A modern and design wall decoration
In Geneva, Alain shows us around his beautiful and bright apartment with a completely redesigned interior. For the decoration of his trendy living room with a view of the Jura, he dreamed of a frame mountain photo of Dents du Midi. This 3 kilometers long mountain range is located in the Chablais valaisan, in the heart of the canton of Valais in Switzerland.
Alain literally fell in love with this large format mountain photo in color. It represents a view of Dents du Midi, from the summit de la Haute Cime, on the East peak which culminates at 3178m of altitude. In the background, above the mist that emerges at sunrise, we can see the bernese alps. A magical and almost mystical atmosphere emanates from this work.
The dimensions of this print in edition limited are 80x160cm. It is realized on art paper laminated on a 3mm thick dibond aluminum plate. Thephoto frame contemporary is composed of an invisible aluminum frame that detaches the picture from the wall, giving it the pure style of an original design object.

Harmony of colors for this wall decoration of living room
A good balance between the size of the wall and the space occupied by the artwork contributes to the aesthetic of the room. The right size of a photo or canvas is almost as important as its composition. You may also consider placing several paintings on the same wall, especially for a trendy dining room.
If there is no furniture, the height and width should be measured. For a single picture on an empty wall, the rule of 3/8ths is necessary. It consists in multiplying the width by 0.37 to obtain the ideal size of the frame photo to choose.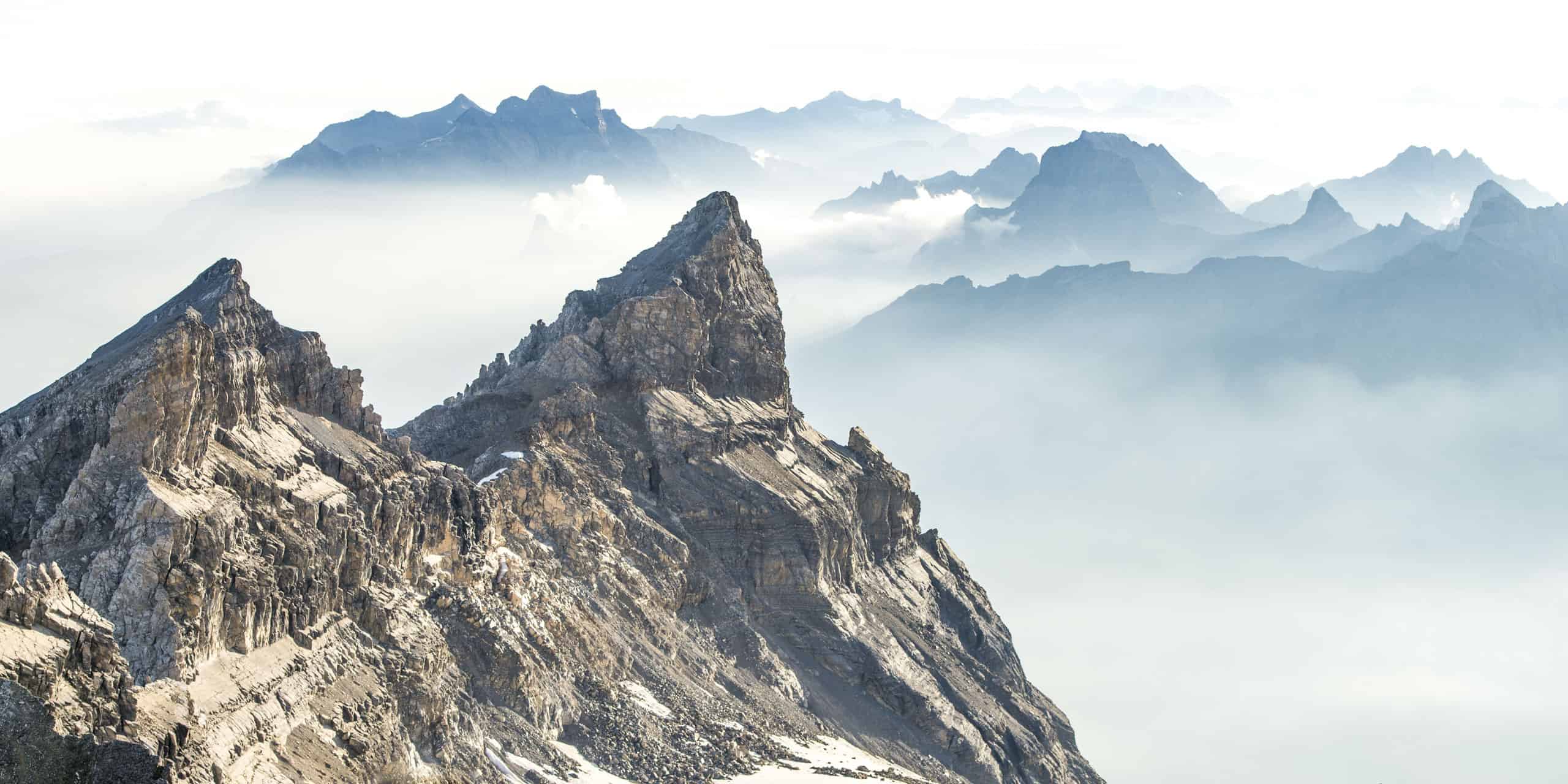 To position a photo frame above a piece of furniture, I like to hang the picture a little higher than my eyes so that the mountains dominate. On the other hand, if the print is placed between two pieces of furniture, or as in Alain's home between a bookcase and the bay window, with only armchairs that leave visible space all the way down to the floor, the picture will be more highlighted centered on the height of the existing furniture, and if possible aligned with the top of the bookcase. A no-fail for Alain with his large format mountain picture!
Discover all the recently completed projects: See all projects