"For Professionals who want to Protect, Conserve, Contemplate and Transmit a Fragment of Grace from Above."
Thomas Crauwels
We're Working with Trusted Partners
Collaborations
Thomas Crauwels

Do you have a special request? Please contact me.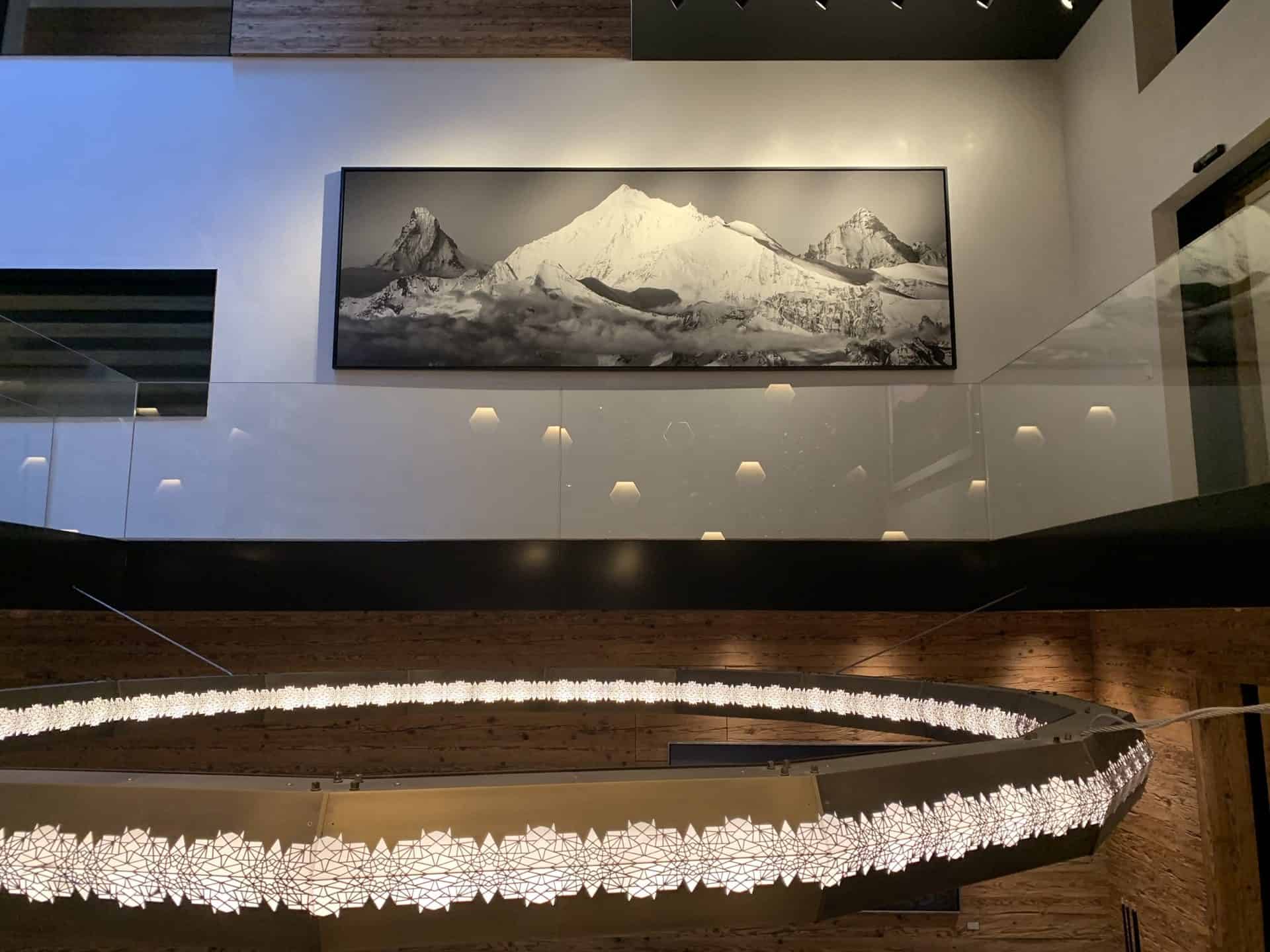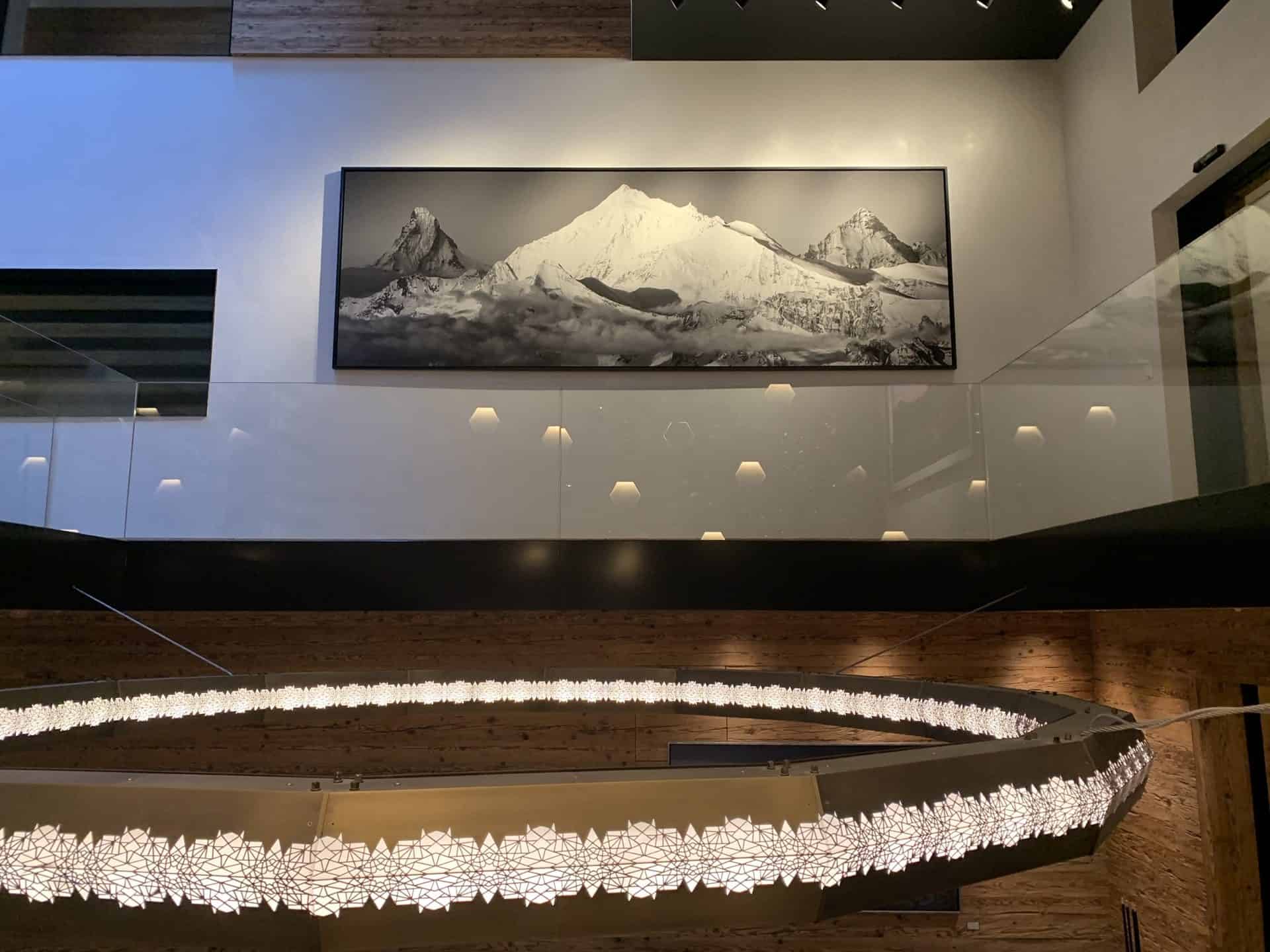 Excellence
Thomas Crauwels.
Modern romantic artist, Thomas Crauwels has a recognized and distinctive style that has been awarded in Switzerland and internationally on numerous occasions.
His quest for excellence is the very testimony of his intimate and sincere link with the Alps.
Exhibitions
Thomas Crauwels
Recent works
Thomas Crauwels
Begin Your Own Heritage Of Above.
Monumental Black & White Fine Alpine Photography