Editions Thomas Crauwels /
Alpine Legacy
Alpine Legacy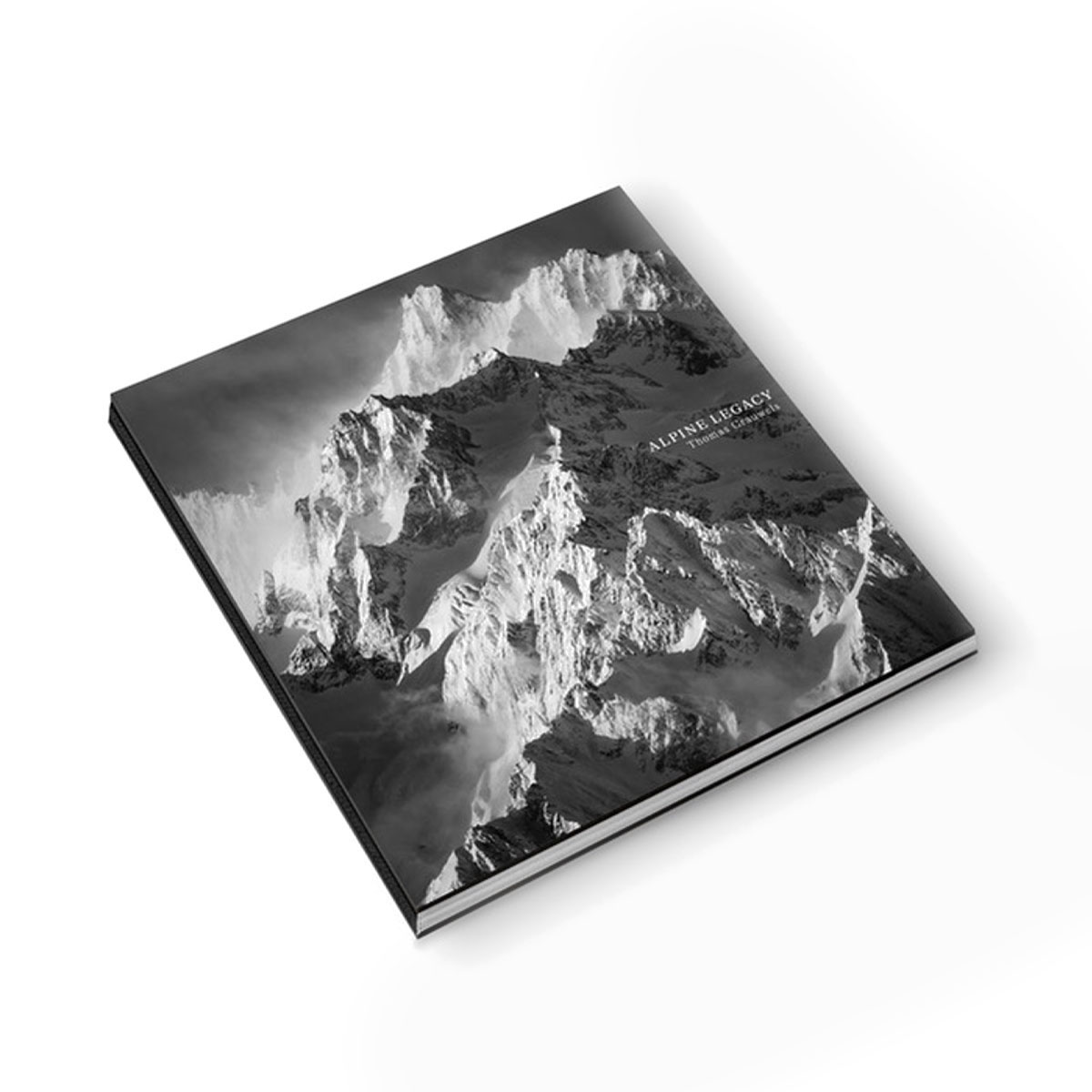 The eternal heritage of the Alps in a limited edition
Discover the enchanting world of the Alps through the eyes of Thomas Crauwels in his new book "Fine Alpine Legacy". 
This limited edition book of 1'250 copies takes you on a journey through the most fascinating Alpine summits , in search of the beauty, majesty and emotions they inspire. 
A personal and powerful tribute to the magnificence of glaciers and the author's commitment to preserving their memory for future generations.
The preface of
Thomas Crauwels
"I no longer believe in chance.
My destiny led me to Switzerland, where my true life mission appeared as a revelation: to perpetuate the memory of our alpine heritage.
The Alps inspire me, fill me with a divine energy. I am at search of the perfect moment, that fleeting moment when the mountain reveals its soul and lifts us up in its wake.
Between beauty, majesty and emotions, I invite you to an expedition through the most precious summits and the most captivating panoramas.
We will travel from the extremes of the East, where stands the Piz Bernina, to the West, with the Barre des Ecrins. Between these two peaks, I will reveal to you the grandeur of these immaculate alpine landscapes, covered with their eternal snow but so vulnerable.
The year 2022 revealed that we have passed the point of no return in the degradation of glaciers. During my ascents, I have seen the frightening speed of the transformation of the Alps, with crevasses appearing in places where only a short time ago I would never have imagined they existed.
However, the sadness of this accelerated change only strengthens my determination to perpetuate the memory of the Alps and to pass on to future generations a fragment of this kingdom of purity.
Climate change is also complicating my work: snow days are getting rarer and rarer, and freak windstorms often prevent the snow from clinging to summits. So the precious moments I want to show you become even more elusive.
But my love for the Alps has never been stronger.
I wish you a beautiful journey in this heavenly, yet fragile realm."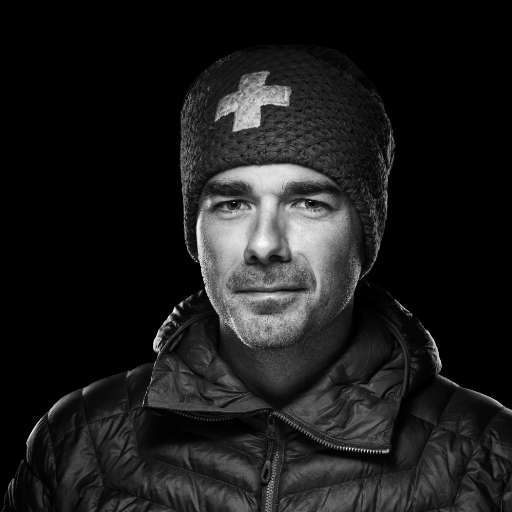 Thomas Crauwels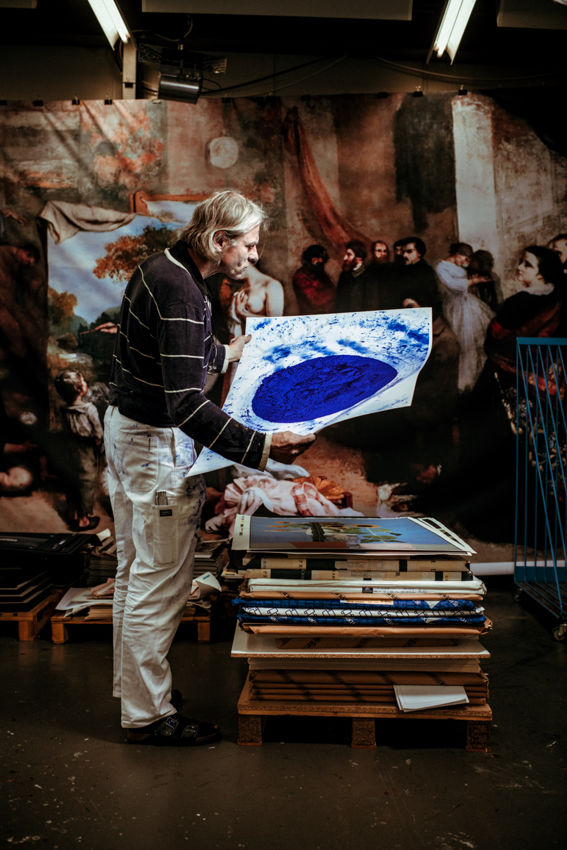 A silk-screen print by Lorenz Boegli
The Alpine Legacy silk-screen printing was made even more beautiful thanks to the collaboration with Lorenz Boegli, an internationally renowned Swiss silk-screen printing artist. 
A master of his craft, Lorenz is known for his innovation in screen printing, as well as his personal and emotional approach to his work. 
Using technical advances to push the boundaries of screen printing, Lorenz has developed a new medium of expression by integrating his personality into his work. 
This joint effort was made to give you an unforgettable experience exploring the Alpine Legacy book and discovering how Lorenz brings life and emotion to the print.
Technical Specifications
Alpine Legacy
| | |
| --- | --- |
| Number of pages | 84 pages |
| Limited Edition | 1'250 copies. |
| Languages | English |
| Paper | Tatami White volume 1.3, 150 gm2 |
| Coverage | Silk-screen print on Black Core Board 2.0 mm by the artist Lorenz Boegli |
| Binding / cover | Flatbind / Parfaitement à plat |
| Format | 235 x 245 mm |
| Open format | 235 x 490 mm |
| Selling price | |
#Instagram
Thomas Crauwels
Begin Your Own Heritage Of Above.
Monumental Black & White Fine Alpine Photography